A comprehensive model, inventory, and digital tool that measures and tracks our ability to cope with everyday challenges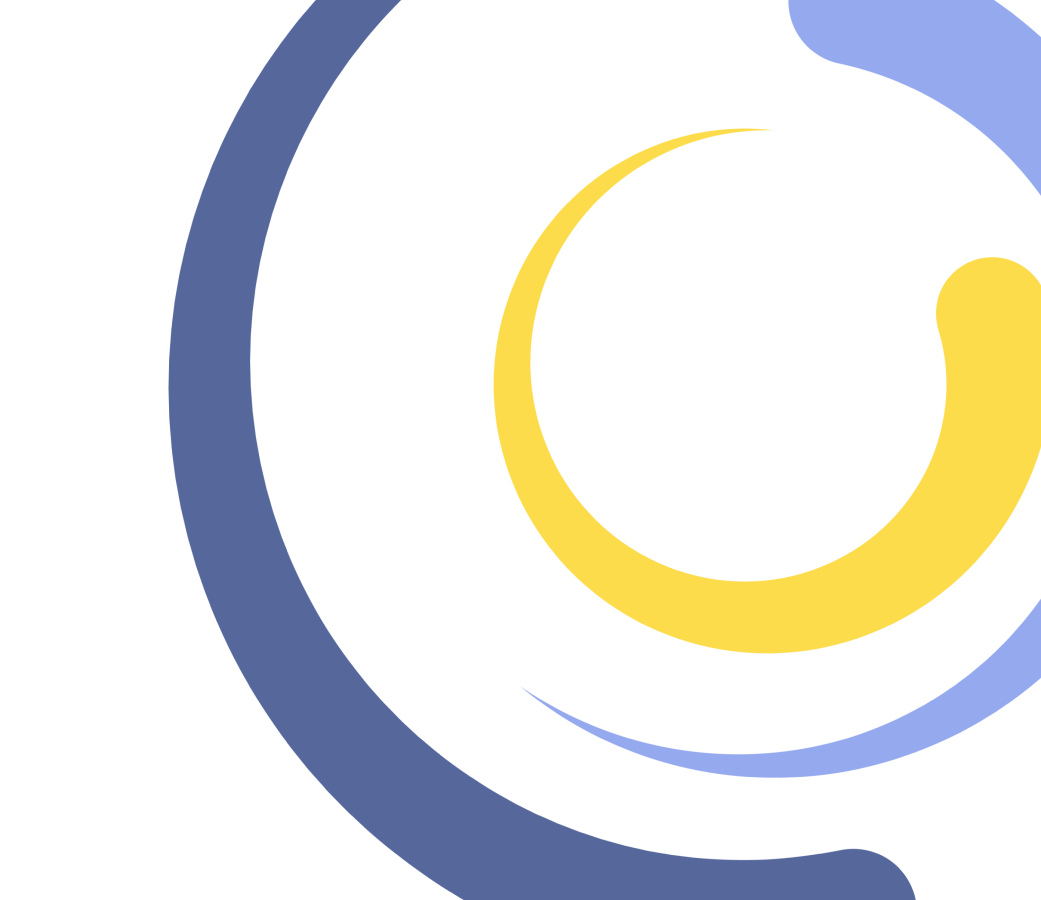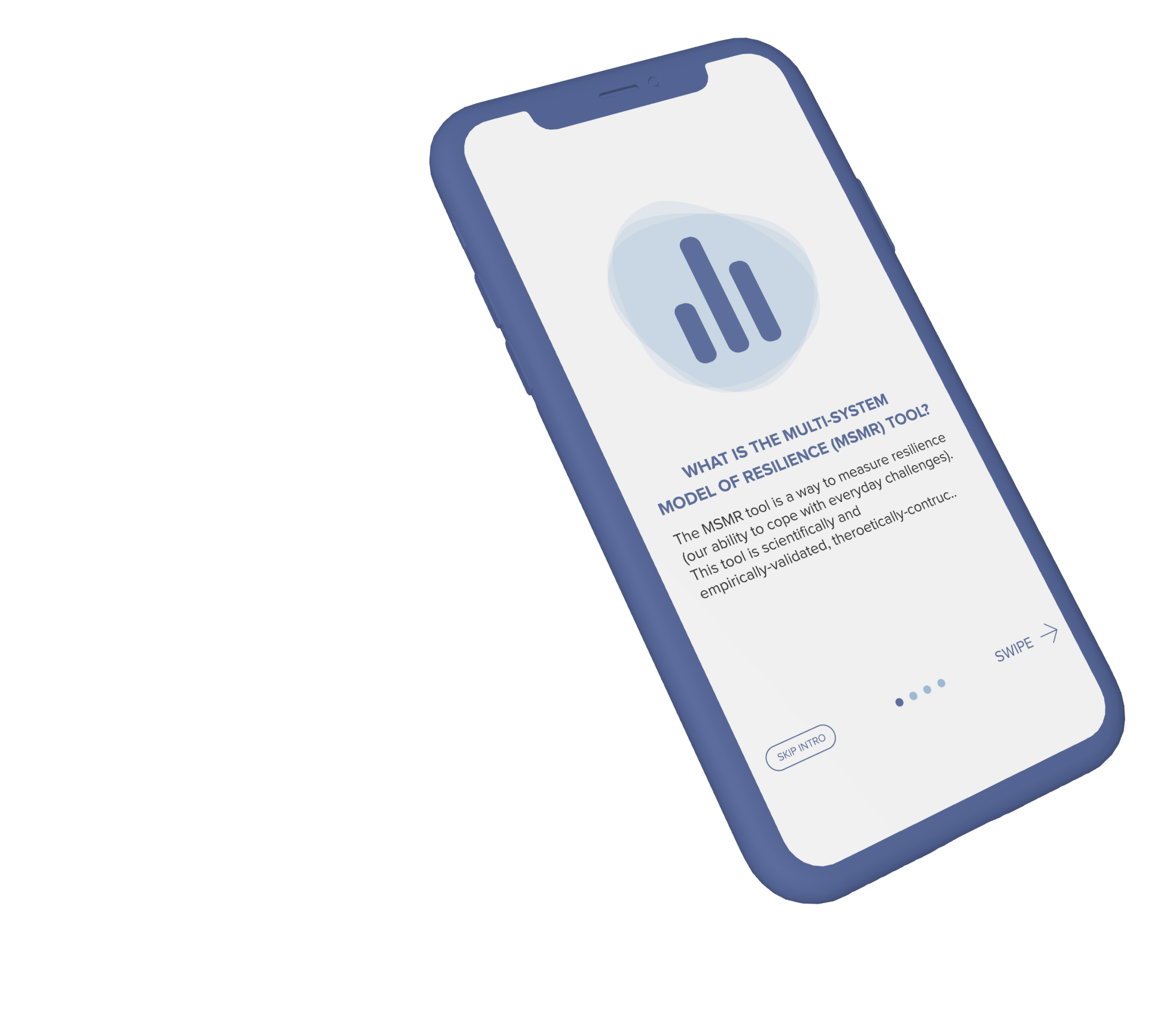 "Resilience involves internal resources such as one's ability to care for themselves and have emotional control. It means coping with everyday challenges, and knowing when, and how to access support systems and services. Understanding our sources of resilience is the first step in expanding our resilience capacities."
About MSMR
The Multi-System Model of Resilience (MSMR) is a copyright-protected and empirically-validated, multi-dimensional model and measure of resilience capacity across different areas in your life.
The MSMR digital application provides an opportunity for users to engage and learn about their personal resilience capacity - where they stand, and how they can improve their resilience.
Maximizing Resilience
There are multiple areas from which we draw our resilience. These include external resilience, coping pursuits, and external resilience. MSMR offers the tool and knowledge to improve in each of these areas.
Internal Resilience
The ability to take care of yourself. This means identifying and prioritizing mental health and physical health.
Coping Pursuits
The ability to address everyday challenges and goals. This means identifying strengths, exploring and learning from new opportunities.
External Resilience
The ability to define your role within your community. Being active in your community can help create your own identity.
Researching Resilience
MSMR conceptualizes resilience as a multi-dimensional capacity to respond to challenges across different domains.
Our team of researchers have conducted studies to validate and examine the model in several publications.
News